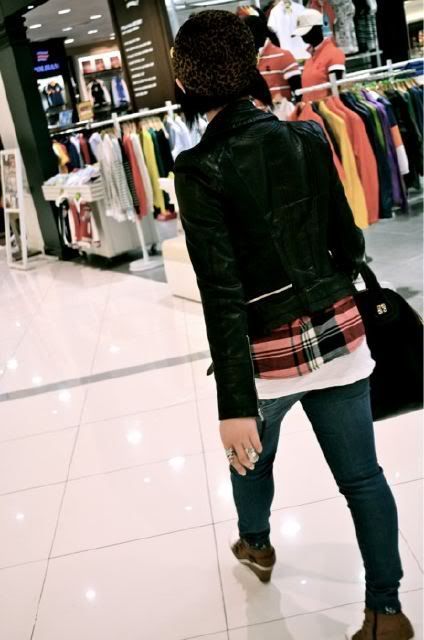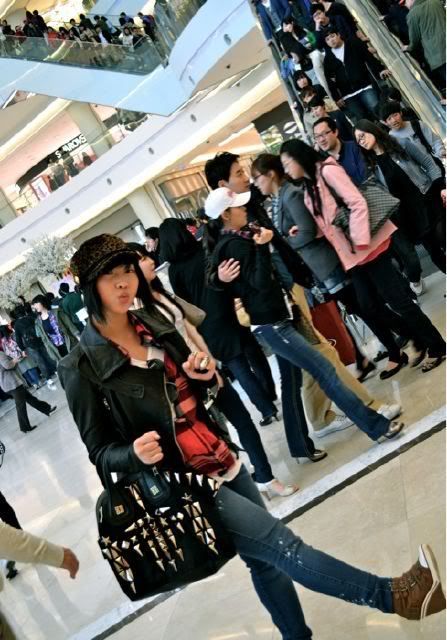 Maknae Minzy also loves to take selcas just like dorky Dara in her me2day but Minzy takes the twitter. She take selcas using her Nikon camera which is her buddy. Minkki takes a photo of her self taking a break in a mall with snap pose.
No doubt, Minkki really matures when it comes to fashion. The bag that she carrys and the shoes that she wear suits her. check it below.
GIVENCHY "nylon nightingale top handle bag" available via Luisaviaroma $907.66
Ash Shoes "Twist Sneaker in Topo Washed Canvas Women's Sneakers" available via Karmaloop at $135
Photo credit: mingkki21@twitter + as tagged
-Please don't edit anything without permission and link back or re-post with full credit.